In December 2020, with the contemplation of New Years resolutions firmly on my mind, I decided to start a project. I have always gravitated towards audio platforms, particularly radio shows and podcasts. I invested what must have been days of my life listening to the XFM podcast with Ricky Gervais, Steven Merchant and Karl Pilkington, and it was worth every second for the huge variety of escapades, tangents and occasional forays into love, religion and science. Although I was perfectly aware that I would not be able to recreate the same levels of entertainment value, I still wanted to invest time into this passion.
It's called 'HANGXIETY' for a number of reasons. Primarily, I wanted this to be a space for friends to discuss our anxieties and general grievances with our lives and wider society. It is plain to see that there is a mental health crisis ensuing across multiple generations, and so I wanted to be proactive. It is said that to successfully conquer a demon that plagues your life is to name it in the most precise and detailed terms. Secondly, 'hangxiety' itself is well-documented; feelings of anxiety, regret and insecurity after the consumption of alcohol, something both myself and many others have experienced to varying degrees. These type of internal thoughts and inquiries into spiritual affairs can be the source of interesting trains of thought.
I also wanted the content to be filled with genuine conversation, and so refrained from it becoming a show. The vision was for it to be something anyone can slip into, as if you were in a coffee shop or at a mate's house. Finally, I wanted it to be interwoven with uncomfortable dialogue and light-hearted relief. So much of the driving force for this podcast was to delve into long-form discussions to shed light onto the absurd binaries that exist in the world, and so it would only be right to deal with difficult subject matter with both gravitas and catharsis.
Hope you enjoy.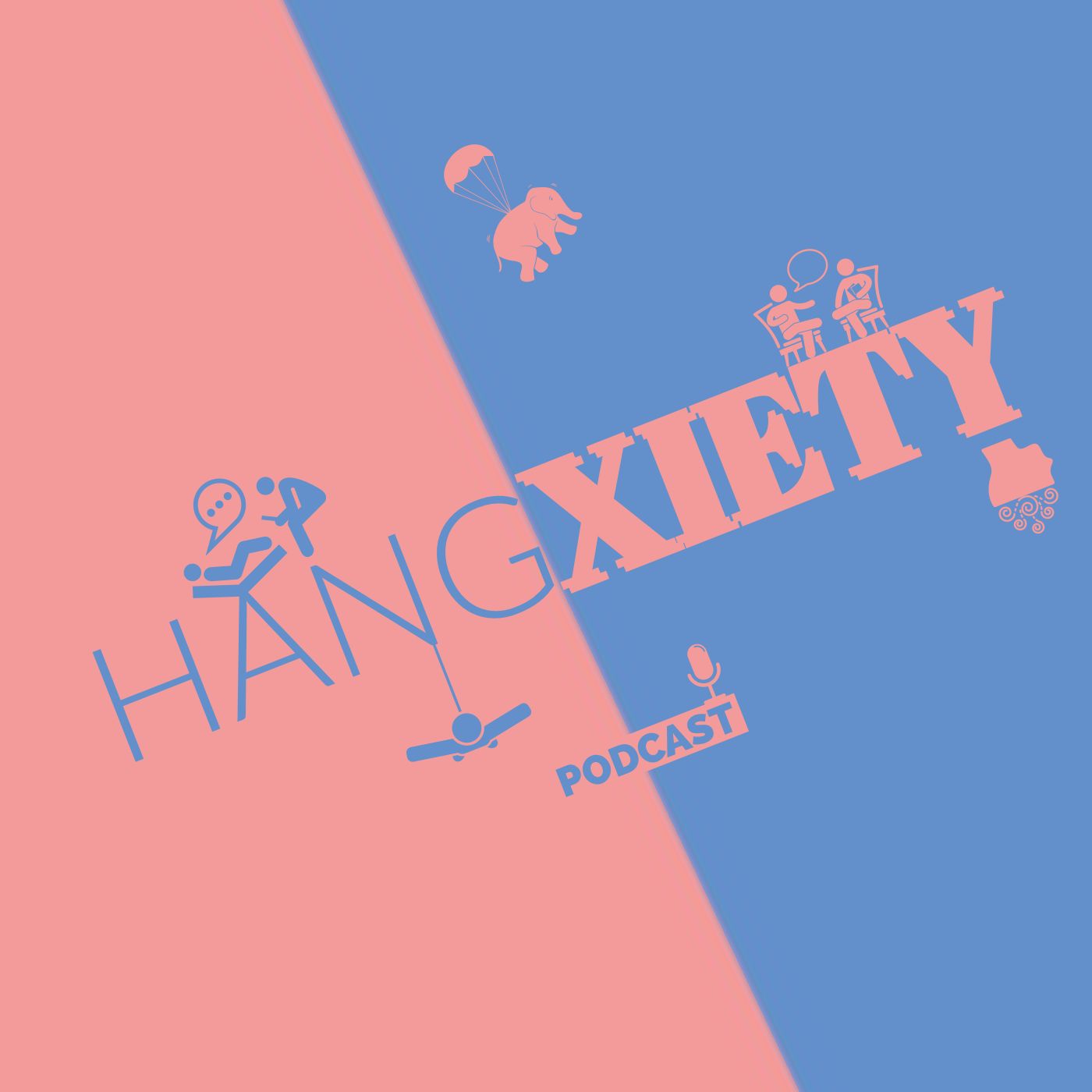 #17 – Financial Anxiety In Your Mid-20s & Escaping To A Digital Reality
–
HANGXIETY
As we find ourselves thrust into a cost of living crisis, we discuss the financial struggles we face as mid-20 year olds, the digital future that our generation could be living in as a result, and Paris Hilton's bizarre involvement in a technocratic rock operetta. Music from
https://freetousemusic.com
'bake a pie' by lukrembo
https://www.youtube.com/watch?v=5iGzMp0XMR4